Oh be still my beating heart:
Michael Perry of Perry Miniatures writes: The plastic Sudanese Tribesmen will be ready for July this year. Sorry about the delay, but that was down to me not quite finishing the command in time to get them in the queue for tooling earlier.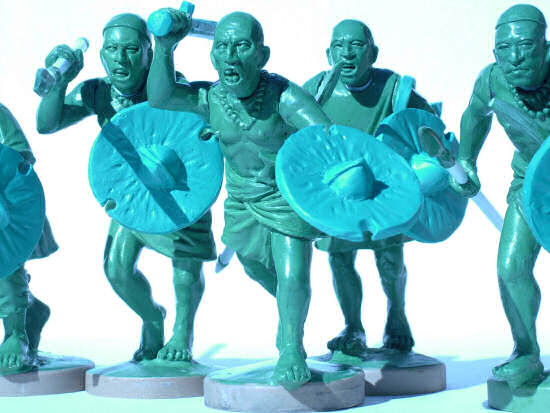 There will be 44 in the box, and they can be put together as early- or late-war Bija (Fuzzy Wuzzies), Kordorfani tribesmen, or Nile Arabs.